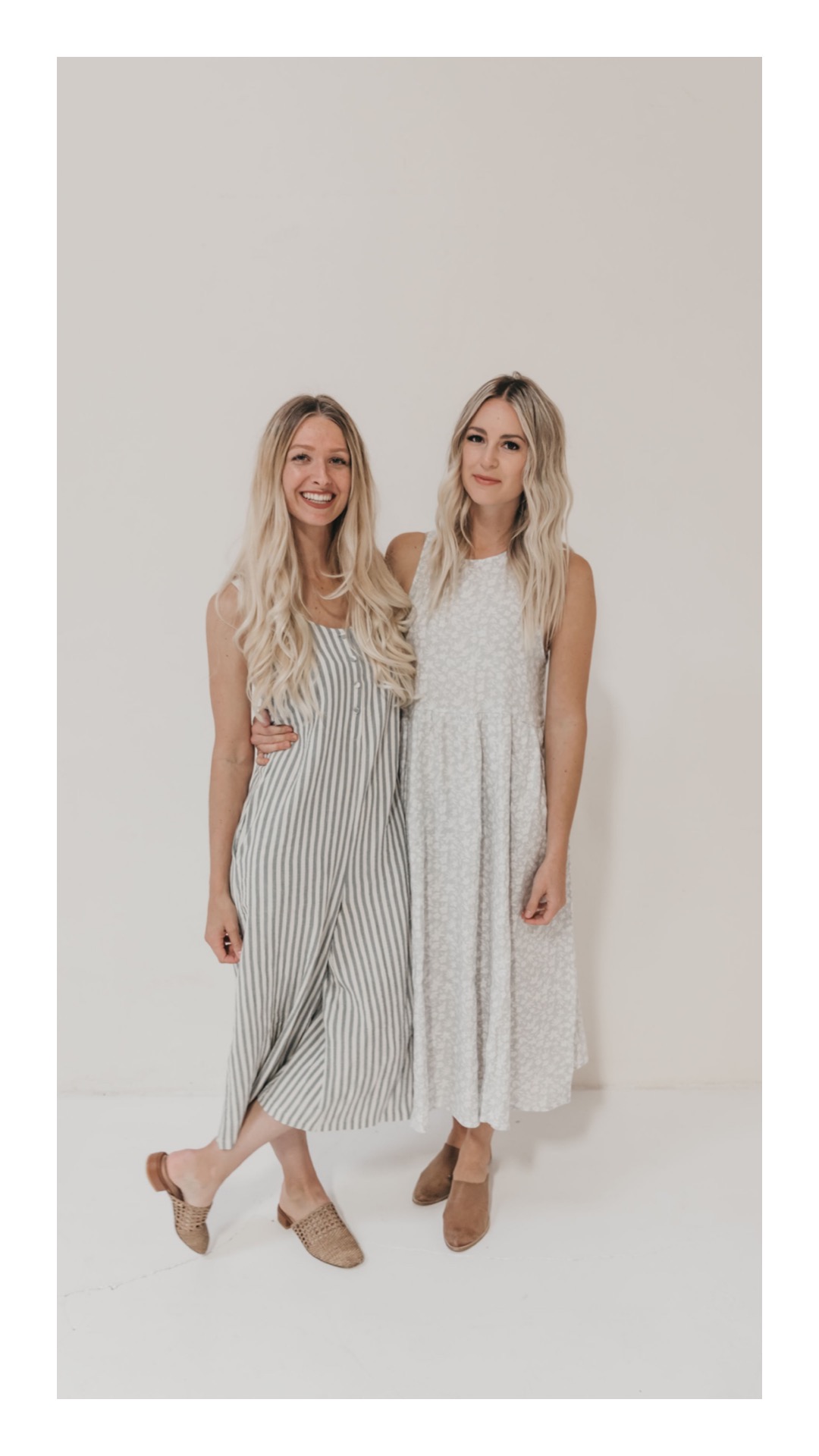 Who are the faces behind Witty, you say? I'm glad you asked! Well, to be honest... Witty is made up of two best friends with some serious shopping addictions... and thats no exaggeration. They are ladies who love the hunt and let me tell you, are ALWAYS hunting. In January of 2014, Witty started in a little garage using just a few pieces out of their living rooms and in just a few short years (and having long since burst out of that damn garage like nobodies business), they have been serving the greater Southern California area ever since and loving every single minute of it!
We read somewhere recently that someone referred to the furniture rental industry as an adult playground. What a brilliant soul who said this and we couldn't possibly agree more. It is a puzzle that we are constantly putting together, a game that you can get to the finish line in an endless possibility of ways. A place to challenge our creativity and problem solving techniques. It is working together as a team and finding a leader within yourself.
What a refreshing way to look at such a specific/niche industry we have created for ourselves. Is it hard work? 'Yes' doesn't even skim the surface… it's hard... really hard. It's hard to the point of wondering what you could have possibly been thinking when you decided "hey! this sounds like a fun idea". But is it worth it? Again, 'yes' doesn't quite cut it. It is more than a dream job. It is an industry we feel honored to be a part of daily. It's a community of encouraging, understanding, big hearted people who truly want to see you succeed. I don't think a lot of other industries can say the same thing about their "competitors".
760-536-2141
info@wittyrentals.com
Instagram @witty_rentals